We are Lake Tahoe's commercial and industrial painting experts
Things to consider before painting your commercial or industrial building
Considering the following factors can ensure that your painting project will meet the needs of the business, look great, and last longer.
Purpose and Function

Consider the purpose of the space and how it is used. Will the painting be for branding, aesthetics or functionality, or to meet regulatory requirements? Is it a high traffic area that needs durable paint or a space that needs to be calming and soothing?

Timeline

Consider how long the project will take and whether it will impact the business operations. Plan accordingly and coordinate with the stakeholders involved.

Safety

Ensure that the painting process is safe for workers, customers, and the environment. This may include using non-toxic paint and/or protective gear for the workers.

Branding and Messaging

Think about the brand and messaging of the business. What colors and designs will best represent the company? Do you want to incorporate logos or other branding elements into the painting?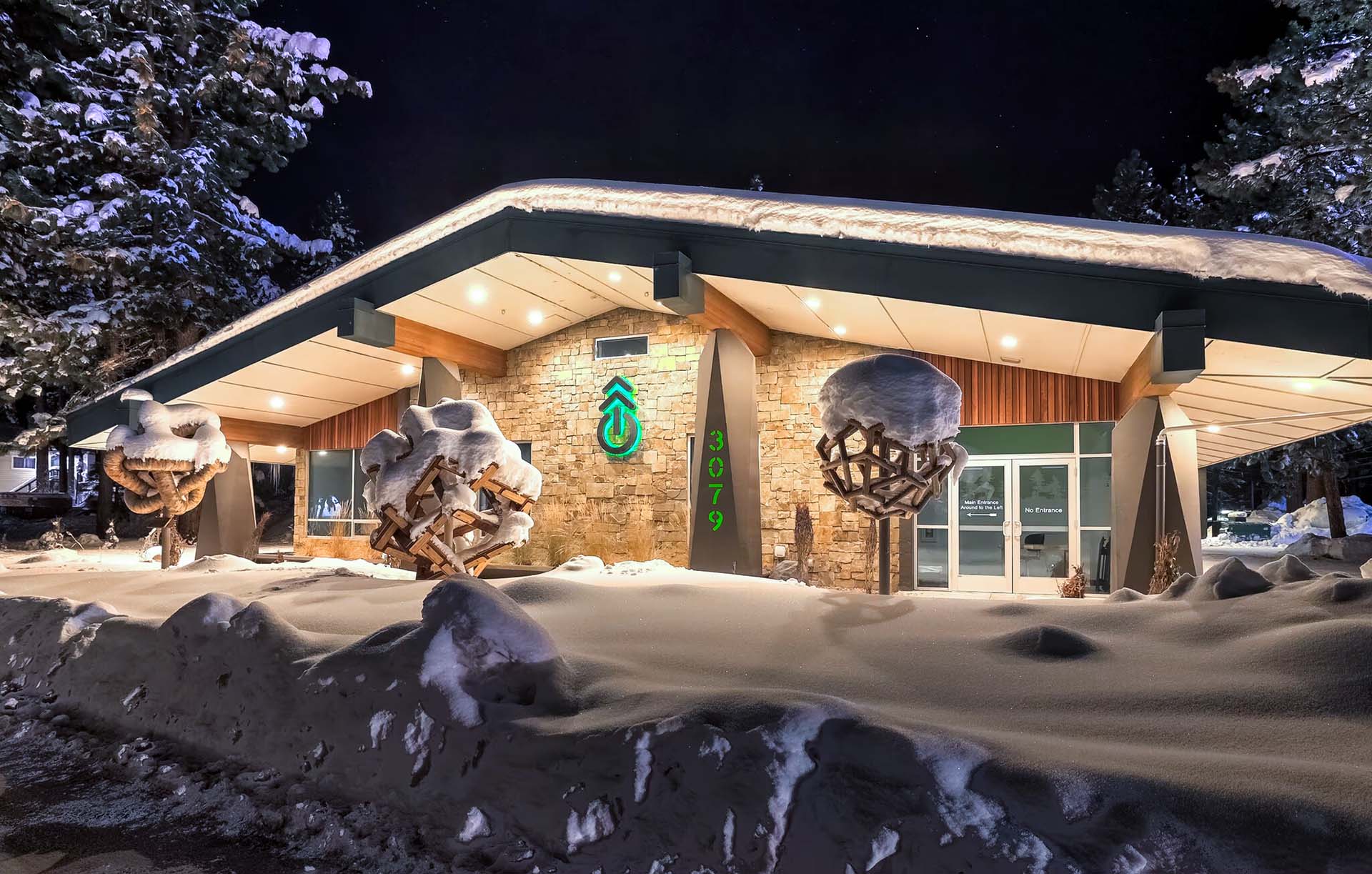 Need help choosing interior paint colors?
Gain valuable insights on selecting the optimal paint colors for your home. Explore our expert-written article and unlock the secrets to timeless, harmonious design.
Color Guide