Painters South Lake Tahoe
We are ReliaPro Painters, your trusted partner for all your painting needs in Lake Tahoe and its surrounding communities. With over a decade of experience, we have been beautifying homes and transforming spaces since 2007. Our team of skilled professionals is dedicated to providing top-notch painting services, combining artistry with reliability.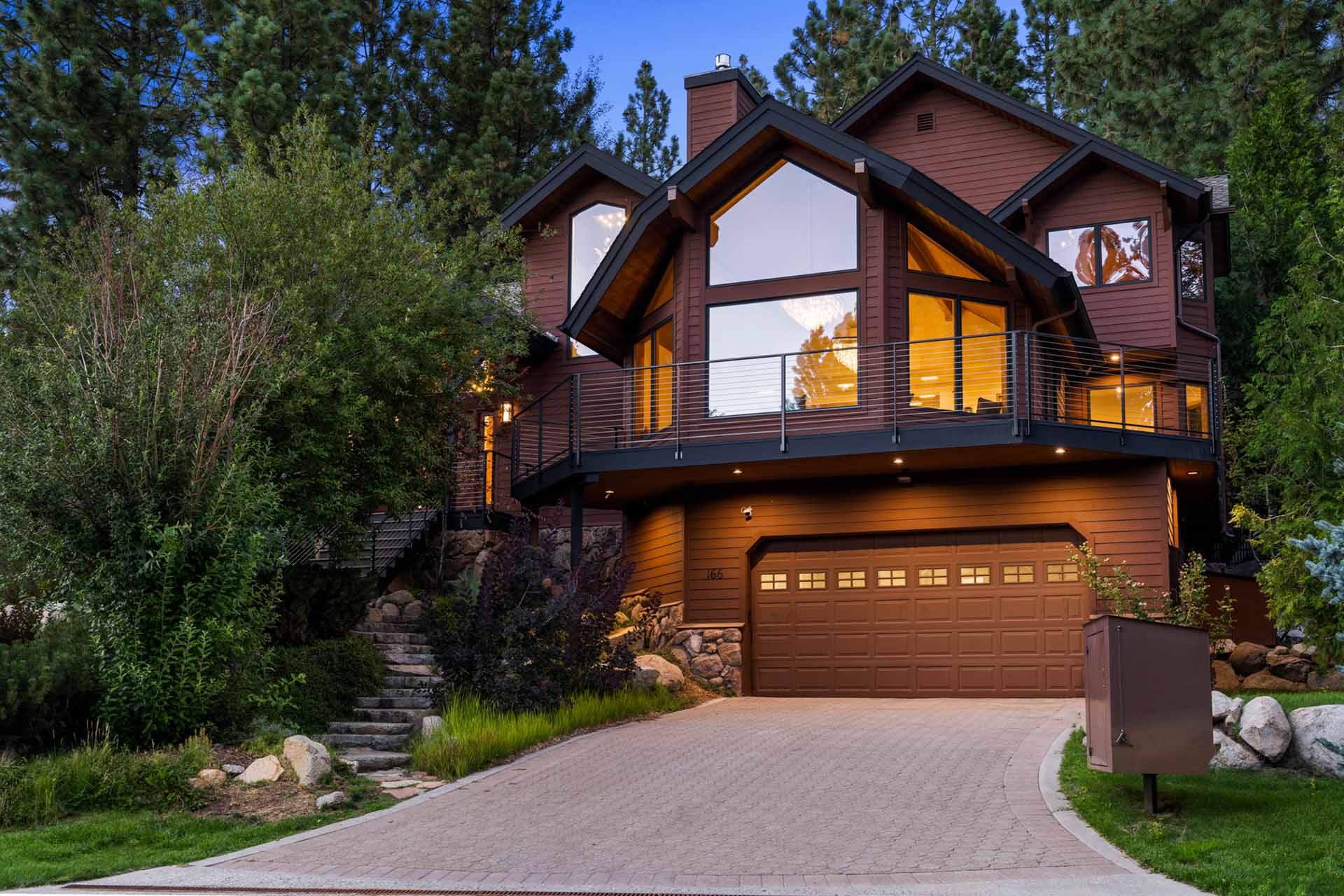 "The trust and support from our customers have been the driving force behind our success, and we look forward to continuing to exceed expectations for many more years to come."
Frank Muscat
Owner ReliaPro Painters
Choosing Paint Colors
Choosing paint colors for your home is an exciting opportunity to express your personal style and create the desired atmosphere. Consider the mood you want to evoke and take into account factors such as natural light, room size, and existing decor to select colors that will enhance the overall aesthetic and make your home truly shine.
Color Guide
ReliaPro Painting
Services
We offer a number of services for both commercial and residential properties including interior and exterior painting and staining, decks, and cabinets.